News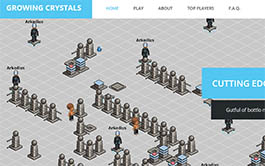 2014/08/25
Alpha release available! Please register and start playing. We are glad to present to you alpha release Growing Crystals. All your progress in the game will be saved.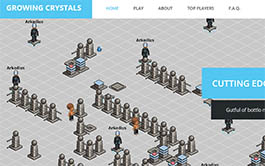 2014/08/14
Website release. Latest preparations for the big start. Registration, social-links. Large map for massively multiplayer battle. Growing Crystals alpha release is coming.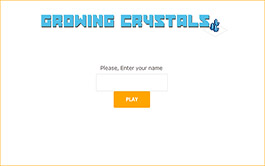 2014/05/03
First tech demo release. Some pixel art graphics, HTML5, JavaScript+Canvas, and there is a first working demo. Finally we realized the project is must be.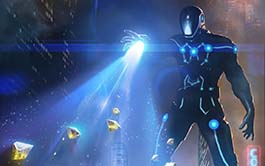 2014/04/25
Basically, the game idea has published in the project-blog (Russian) and works have started. It's real start date of Growing Crystals game project. After it we have a plan.